Veterinary Clinic
of Lubbock
We treat your pets like the valued family members they are.
about Veterinary Clinic of Lubbock
The Veterinary Clinic of Lubbock has proudly served our community since 1946, providing exceptional pet care to generations of pet owners and their best friends. Our dedicated veterinary team members and helpful veterinarians in Lubbock, TX, are proud to have provided our patients with top-of-the-line care since we first opened our doors.
We break down our pet wellness plans and services into life stage categories, ensuring that your best friend receives the care they need for their age and condition.
Every effort is made to ensure that our patients are safe and comfortable throughout their procedure with technology and surgical techniques.

Cat and dog teeth cleaning and dental care is such a critical aspect of your pet's overall physical health and can help prevent other serious diseases.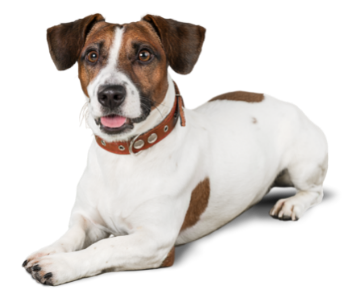 We believe that testimonials from Lubbock, TX, pet owners are great ways to know more about Veterinary Clinic of Lubbock. Client satisfaction is our top priority.
"I really liked this clinic. I got an appointment quickly, the receptionist was very friendly and got back to us quickly. The veterinarian was very personable and knowledgeable. "
"Doctors and staff are always friendly and knowledgeable. They take Care Credit and have reasonable prices. I love this place. I've been bringing my animals for 5 years."
"This is the second time I've visited, and both times, they were fabulous. They worked quickly and efficiently, not wasting the customer's time. And, the pricing is the best around."